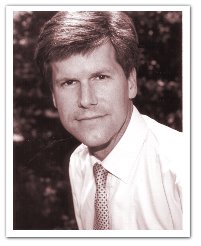 Howard Doughty
Howard Doughty has lectured or exhibited in museums in Chicago, Detroit, Seattle, Santa Barbara, Winnipeg, Baton Rouge, Columbus, Grand Rapids, Louisville, Bridgeport, Rochester (NY) and the California Academy of Sciences in San Francisco.
His novel, Midwestern Journal, won the prestigious Star Award from Kirkus Reviews, the third foremost reviewer after The New York Times Book Review and The New York Times newspaper.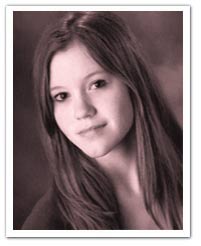 Rachael Doughty
Rachael Doughty has photographed projects from New York to California. She also works on camera crews for major movies, and she has worked for Panavision in Hollywood.
© 2015 Immortal Images, All Rights Reserved